New Building Construction Updates
October 12, 2021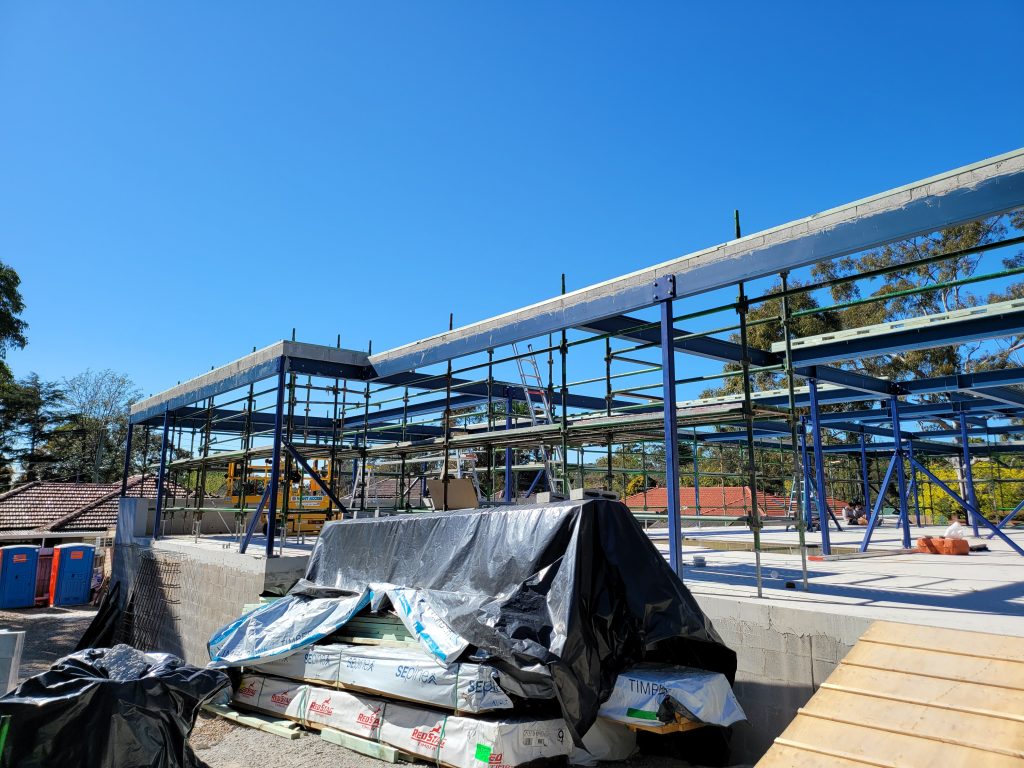 An update in relation to our new Epping Surgery Centre (ESC) development at 34 Boronia Avenue, Epping.
Unfortunately, as you would be aware, the COVID-19 shut down of construction across hot spot LGA's has impacted on our plans and timeframes. Construction is now back at 100% and our builder is progressing well but the resultant delays have forced us to revise our plans as follows:
ESC will continue to operate until Christmas with our usual 2 week shut-down. The last working day will be Thursday 23 December 2021, with re-opening on Monday 10 January 2022 in its current location.
The change-over to the new ESC will now occur over Easter 2022.
The last ESC list will now be Friday 8 April 2022 (School holidays commence that day).
There will be a one week disruption to operating during the change-over with ESC closing from Monday 11 April 2022 – Tuesday 19 April 2022.
Our two Zeiss microscopes will be installed in the new ESC from Monday 11 April 2022 – Thursday 14 April 2022 (Easter long weekend is 15 – 18 April 2022).
First operating list and opening of the new ESC on Tuesday 19 April 2022.
We expect the new ESC to be completed by February/March 2022 so the above plan will facilitate a staged and coordinated transition. Should you wish to discuss any of the above further, please do not hesitate to contact us on rcronin@presmed.com.au or 0437 674 689.