Epping Surgery Centre Celebrates Perioperative Nurses Week 2018
October 15, 2018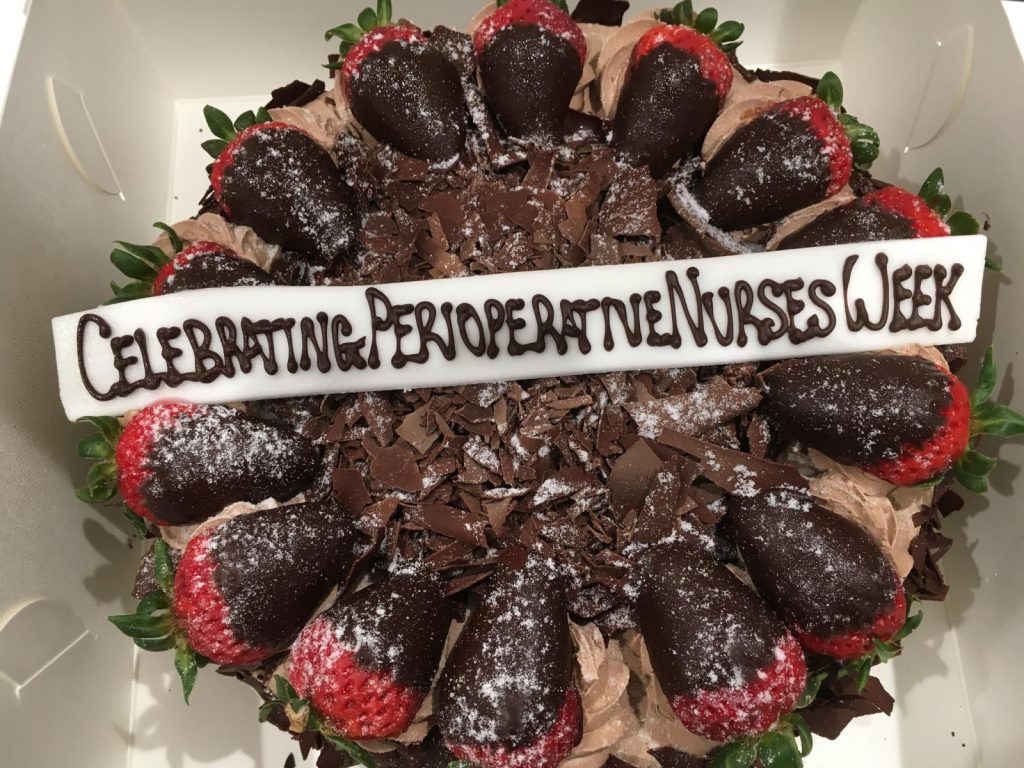 Epping Surgery Centre celebrated Perioperative Nurses Week 2018, Sunday 7 October – Saturday 13 October.
The Centre is committed to upholding high standards of care, management and guidance to all of its professional nursing staff members and to remain as one of the premiere destinations for Ophthalmic Surgery nursing services.
Epping Surgery Centre would like to thank all of its perioperative nursing staff for their very real contributions and care of their patients' safe perioperative journeys.