New Facility Construction Begins
May 4, 2021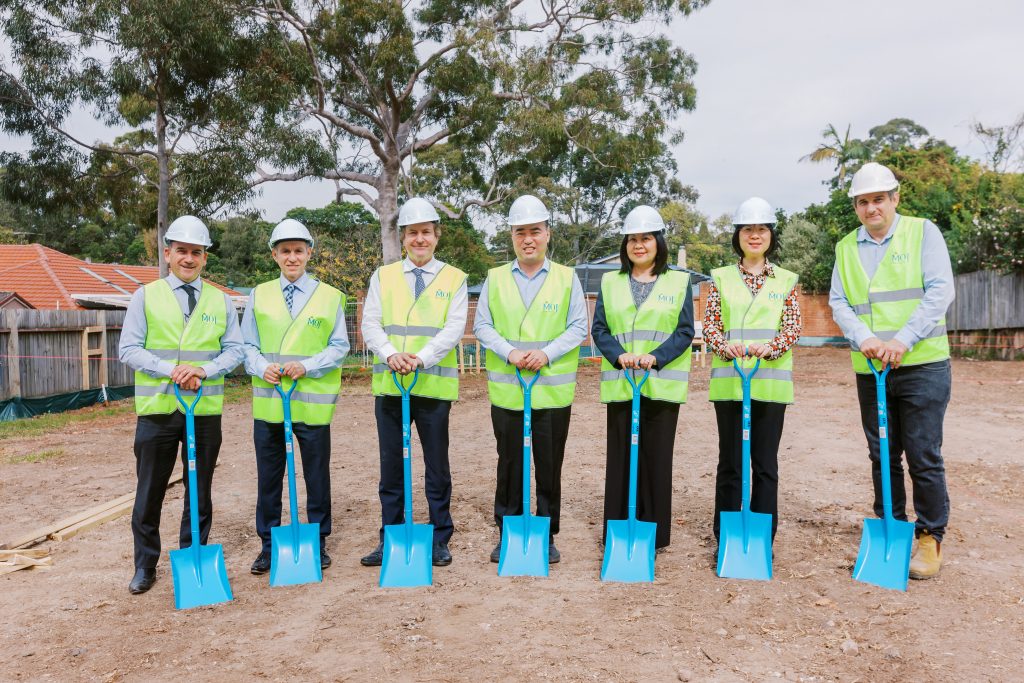 We are excited to announce that construction of the new state-of-the-art Epping Surgery Centre began in April 2021. The builders, MOJ Projects, have excavated the footings, pier holes have been drilled and the first concrete pours have commenced.
MOJ Projects was established in 2002 and have a proven track-record of day hospital construction, delivering quality projects to the highest industry standards, partnering with PresMed Australia for other hospital developments.
Epping Surgery Centre was established in June 2004 and specialises in serving the unique needs of ophthalmic surgery patients providing a full range of eye surgery procedures including cataract, glaucoma, cornea as well as cosmetic and plastic eye surgery.
Epping Surgery Centre will be a customised, state-of-the-art day hospital continuing on our traditions of ophthalmic surgical excellence. We anticipate completion of the new ESC facility in December 2021 and our first surgeries in January 2022.